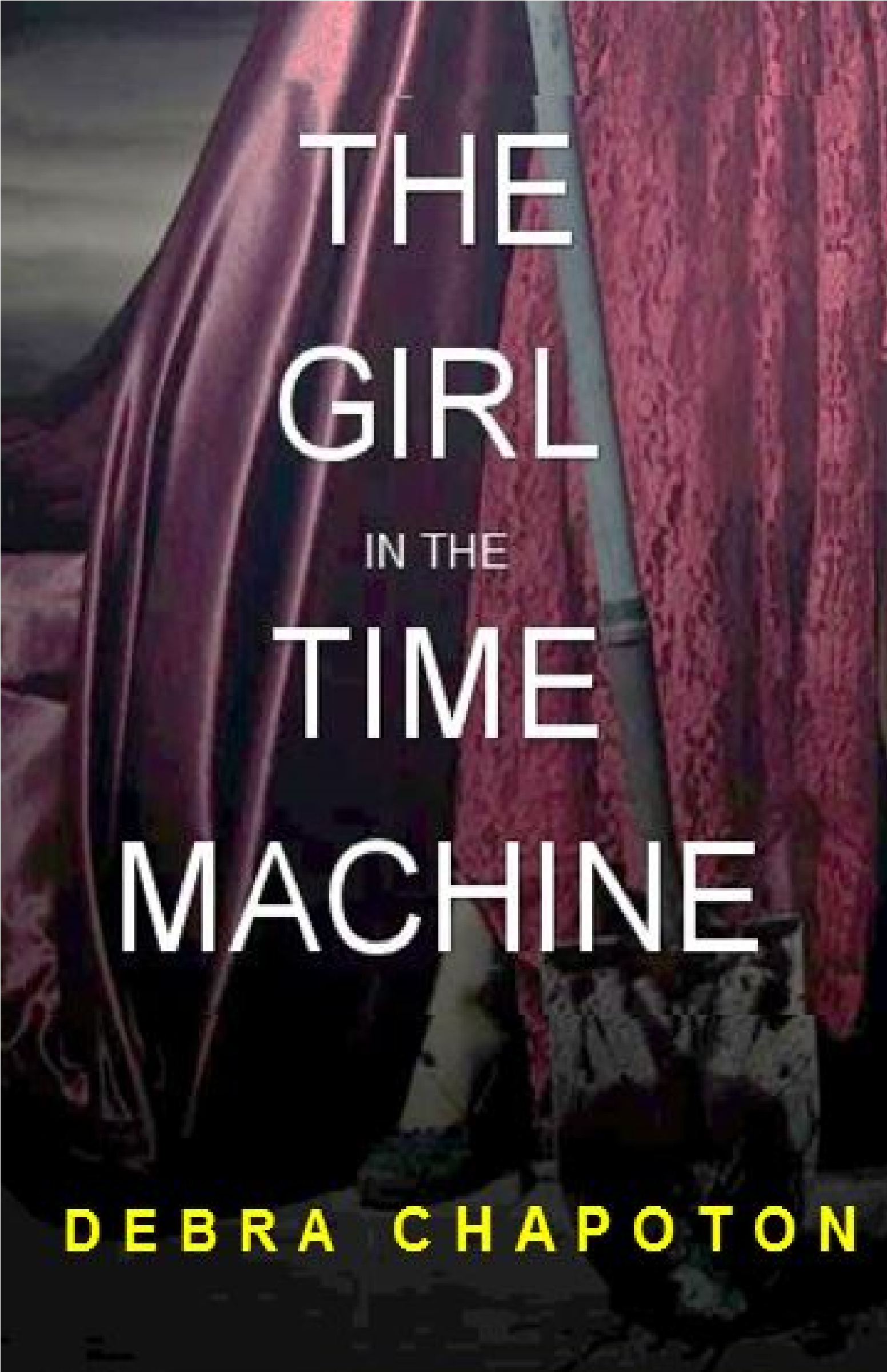 Pre-order for Kindle now.
A desperate girl
A faulty time machine
A paradox waiting to happen ...
Seventeen year old Laken may want to get revenge on the girls who have bullied her, but she also wants to help them. Honest. Secretly using the time machine in her father's science lab, she sends them one by one into the last century. Poof, problems solved.
Except they're not.
Now the disappearances are being linked to unmarked graves. Parents are lying about their missing kids' whereabouts. The police want to search the lab. And Laken is running out of time to retrieve the last girl she sent to 1994.
Available March 8, 2016
on Kindle